Welcome
At our addiction recovery treatment center, we pride ourselves on providing all of our diverse clients with the treatment that will best serve them as they work toward their goals for recovery.
Our mission
This means that no matter what walk of life our clients are from, what their particular goals for recovery may be, what responsibilities they may have, or what perspective they are working from, we are dedicated to ensuring that they have access to the addiction recovery treatment that will prove to be most effective for their needs.
Who we are?
We believe every one of our clients deserves to defeat addiction once and for all!
What we do?
In order to ensure that every client has the tools that will best serve their needs available at our drug detox clinic, we have a full variety of treatment strategies at our disposal.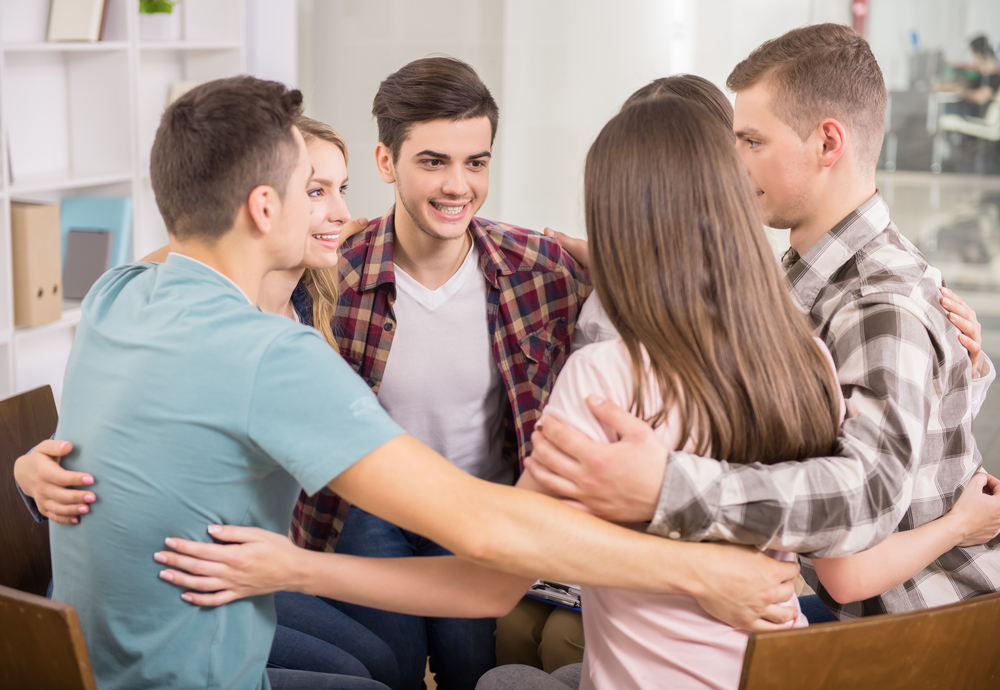 Why Parker Recovery?
---
These include more traditional methods, such as therapy. This might mean family therapy, where those closest to you who have been affected by your addiction have a chance to join in the healing process.
It may also mean individual therapy, where you'll get a chance to meet with a counselor on a personal basis and share any information you may want to keep private.
Dual Diagnosis
In addition, we also provide group therapy sessions. During these sessions, which will be supervised by one of our qualified and friendly and drug rehab specialists, you'll meet with your fellow clients. This will give you the chance to meet with some of your peers, and share you experience and wisdom.
Supervised Detox
For some clients, the prospect of group therapy is daunting at first. The idea of sharing with a group may seem incredibly intimidating! However, we strive to create a comfortable environment for all of our clients, and soon, group therapy is a favorite of many.
Group Support
When the time has come for you to graduate from our addiction recovery treatment center, you won't have to wonder whether or not you'll have the support of our drug rehab clinic as you continue to work toward recovery. That's because we provide all of our clients with a customized plan for aftercare as they leave our facility.
Aftercare Services
No matter where your journey takes us, you can rest easy in the knowledge that our friendly addiction experts are always only a phone call away. We believe in our clients and want to provide all of them with the support they need to reach the goals they have set for recovery.
It is time for a new beginning.
We are
Parker Recovery